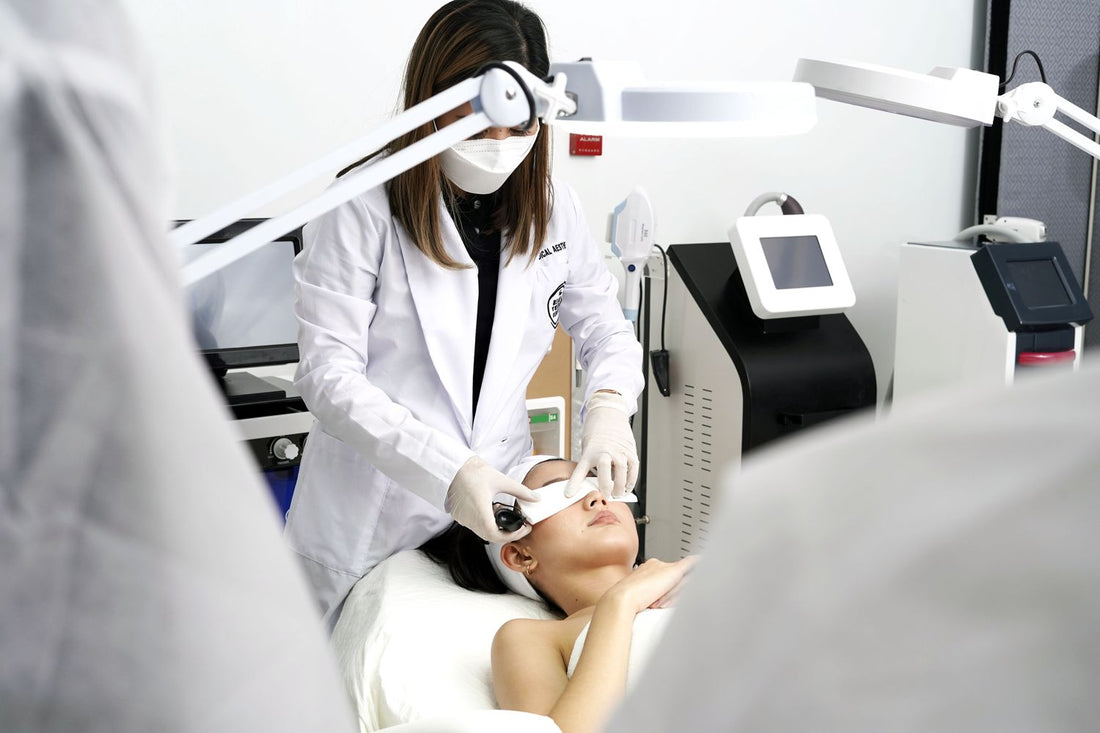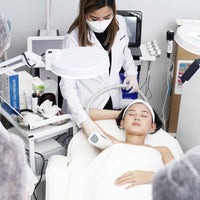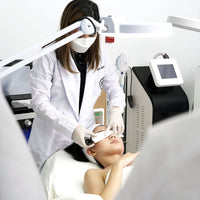 Laser Skin Technician & Laser Skin Safety and Management - Registration Fee Only
Duration: 1 Day
This training is in a small class setting or one-on-one setup. This can also be arranged for a small group or company exclusive training.
Details: A comprehensive one-day course with extensive hands-on training. This training design is for those who want to start using cosmetic lasers, and light devices in their Aesthetic clinics.  All basic foundations necessary to safely and effectively perform laser and light therapy will be covered. Important considerations such as skin type, preparation prior to laser resurfacing, treatment of complications, protocols, and contraindications. Ablative and nonablative lasers are also being discussed and part of the training. Diode lasers, IPL lasers, Brightening lasers, Skin rejuvenation lasers, Co2 fractional lasers, Light therapy (devices), and all considerations for purchasing laser machines are also included in the topics.

We also offer private and customized Aesthetic training based on your needs.
Inclusion: Handouts, Training Materials, Lunch, Snack, and Training Certificates.

Requirements: Valid Government-issued ID
This is only a registration fee to secure a slot. The amount will be deducted from the total cost of the tuition fee which will be paid during training.