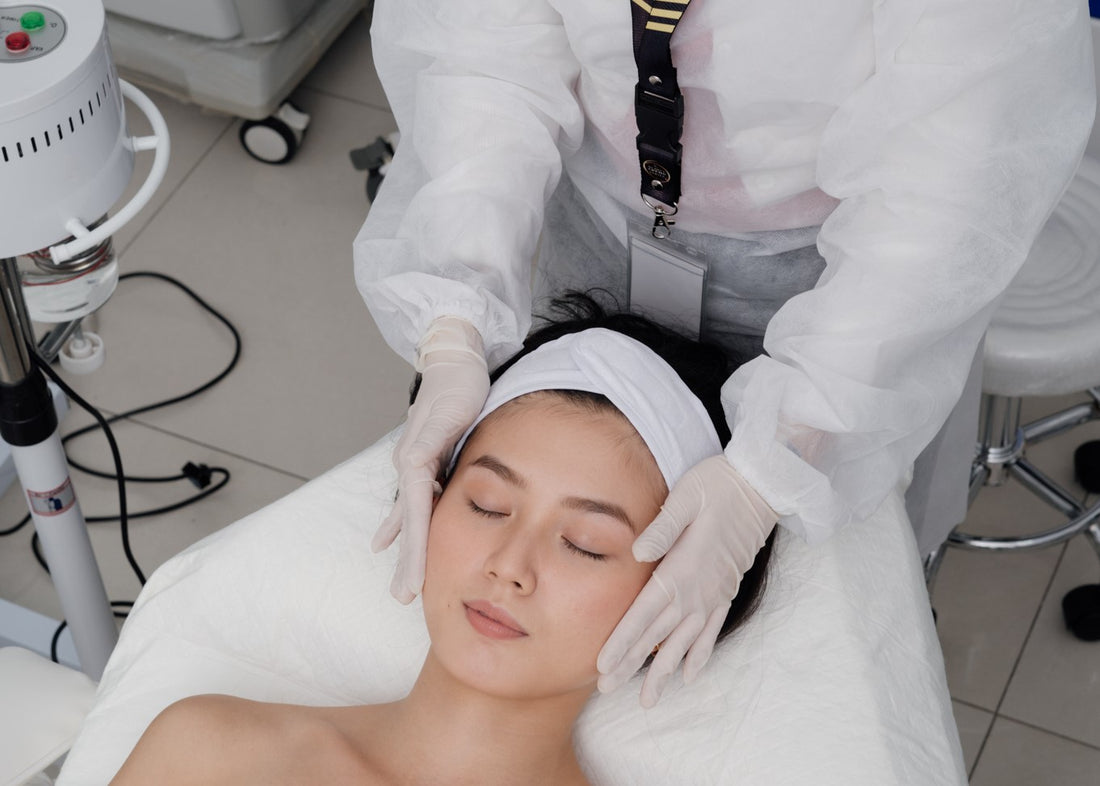 Korean BB Glow Foundation - Registration Fee Only
Duration: 1 day

This training is in a small class setting or one-on-one setup. This can also be arranged for a small group or company exclusive training.

Details: BB Glow is the latest cosmetic trend originating from South Korea and Singapore where flawless skin is a number one beauty must. It is a semi-permanent skin foundation that substitutes the need of using foundation creams on an everyday basis. It is safely applied into the uppermost layer of the skin by a special Derma Pen using a Nano needling technology, making the skin looks natural.
Inclusion: Handouts, Training Materials, Lunch, Videos during Hands-On, and Training Certificates
Requirements: Valid Government-issued ID
This is only a registration fee to secure a slot. The amount will be deducted from the total cost of the tuition fee which will be paid during training.