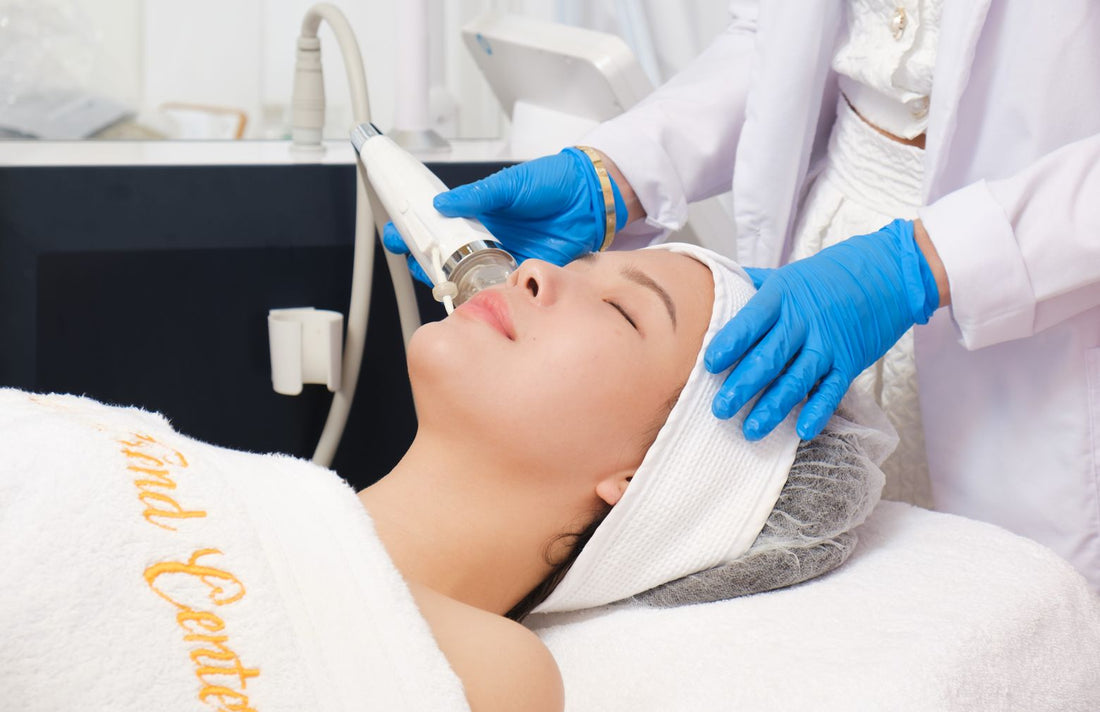 RF Fractional Microneedling Treatment Workshop - Registration Fee Only
Duration: 1 Day
This training is in a small class setting or one-on-one setup. This can also be arranged for a small group or company exclusive training.

Details: This 1-day workshop qualifies students for certification in RF Fractional Microneedling Treatment. It provides knowledge of an effective treatment to repair and rejuvenate damaged skin. This treatment helps diminish the appearance of wrinkles, scars, visible pores, stretch marks, and pigmentation, creating smoother, healthier skin. The program is intended for physicians, mid-level practitioners, and ordinary students who want to broaden their areas of expertise and grow their income base. Beauty Trend Center will issue a Certificate of Completion upon completion of the course. It qualifies the student to confidently do the RF Fractional Microneedling Treatment.

Requirements: Valid Government-issued ID

This is only a registration fee to secure a slot. The amount will be deducted from the total cost of the tuition fee which will be paid during the workshop.