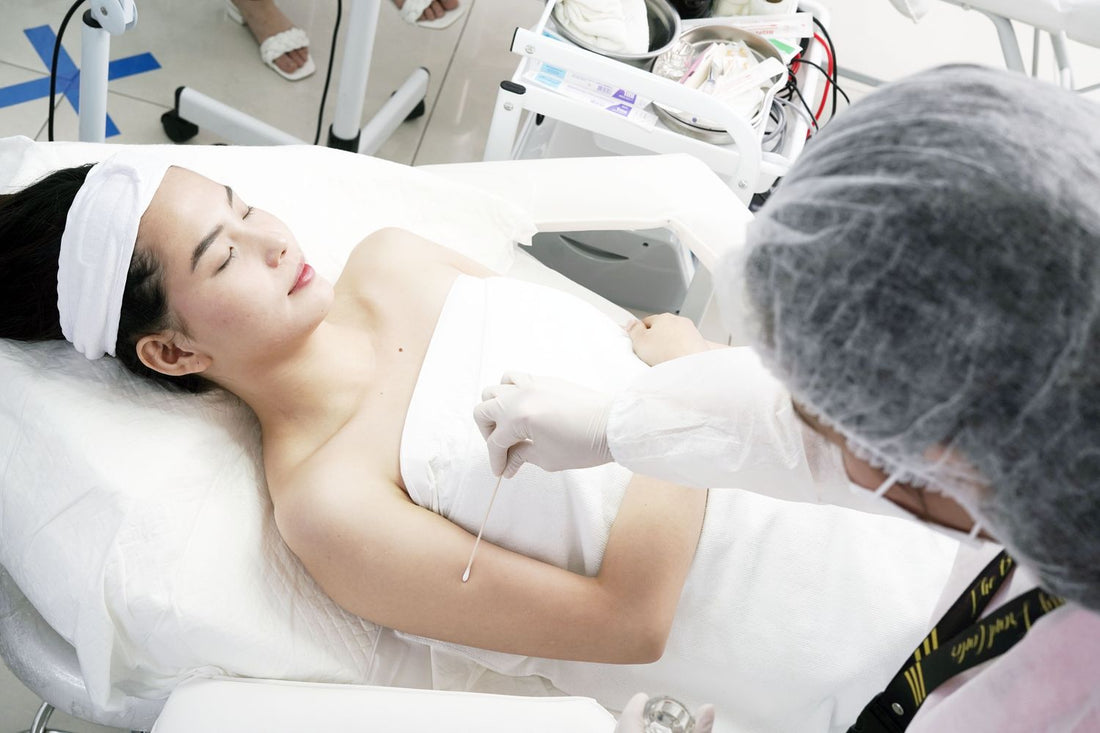 Chemical Peel Level 3&4 - Registration Fee Only
Duration: 1 Day
Details: This training is in a small class setting or one-on-one setup. This can also be arranged for a small group or company exclusive training.
Details: A comprehensive one-day course with extensive hands-on training. This training design is for those who have experienced chemical peel application but wanted to level up their skills using TCA / Spanish Peel. Basic skin anatomy will be covered. This teaches you the complete theory behind several types of chemical peels, their physiological impacts on the skin, benefits to the skin, and proper procedures and protocols for skin preparation prior to chemical peeling to decrease complications such as pigmentation, scarring, and infection. As well as combination services you can mix with a chemical peel. We also offer private and customized Aesthetic training based on your needs.

Inclusion: Handouts, Training Materials, Lunch, Snack, and Training Certificate.

Requirements: Valid Government-issued ID
This is only a registration fee to secure a slot. The amount will be deducted from the total cost of the tuition fee which will be paid during training.